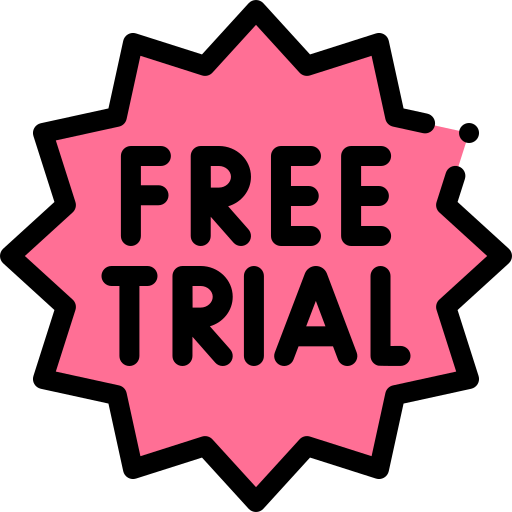 Mr Wick
Description
Take on the role of Mr Wick, a former professional assassin who finds himself drawn back into a world of endless violence. Your mission is to face each enemy that crosses your path, fighting hand-to-hand, using weapons and applying deadly combat tactics.
Use your deadly skills and combat prowess to take on a horde of assassins and prove your mastery of the art of fighting.
Revenge is in your hands!
Instructions
Tap the side you want to hit the enemies.
When an enemy is close and ready to be hit, a white fist will appear above their head.
If the enemy is too far to defeat him, he will have a fist on his head with a cross on it.
Hit the enemies at the right time, otherwise they will defeat you!
Categories
Action Adventure Arcade Clicker Freemium Hypercasual Shooting