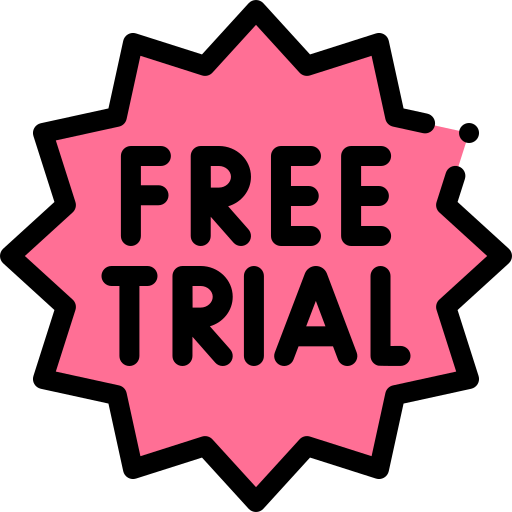 Super Dario Bros
Description
In Super Dario Bros, you will take control of Dario, the intrepid plumber, who is in a new and different world full of pipes, coin boxes and enemies that he has never seen before. Get ready to jump, run and face hordes of enemies through exciting levels full of surprises and hidden treasures.
Unlock all the characters!
Instructions
Use the arrow keys to go from left to right, and the up arrow button to jump.
Collect all the coins you see.
Hit the yellow boxes to collect more coins.
Avoid the thorns because they can harm you.
Be careful with the enemies because they can kill you.
Collect coins and unlock all the characters!
Categories
4Kids Action Adventure Arcade Classics Clicker Hypercasual Puzzle